Speakers
Our strategic location in the heart of America's financial and media capital means we are frequently visited by a diverse range of conservative leaders and icons.
Socials
Throughout the year we host a variety of social and networking events that are the perfect place to meet fellow young Republicans.
Grassroots
We provide a positive and professional rallying point for young Republicans to support efforts to grow the Republican Party in New York by volunteering on campaigns,  joining the county committee, and running for office.
Philanthropy
From clothing and canned food drives, hands-on service work, and various events supporting local charities, we strive to make a positive impact in our community.
Members
We are the largest Young Republican Club in the country.
"The New York Young Republican club is an oasis of free speech and conservative values. There are top of the line speakers in addition to the opportunity to socialize with fellow Republicans. I always look forward to the next event."

Seth Segal

Upper East Side
"Its not easy moving to New York City as a conservative and finding other young professionals who share similar values. Because of YRs I now have an entire network of people who have become lifelong friends. YRs is more than just a place for networking and speakers."

Lauren Cohen

Hell's Kitchen
"The first time I came to a YR event was to watch the 2016 election and I've been coming back ever since. The energy and passion of everyone involved is contagious and has inspired me become more politically active in the city."

Zak Reid

Midtown East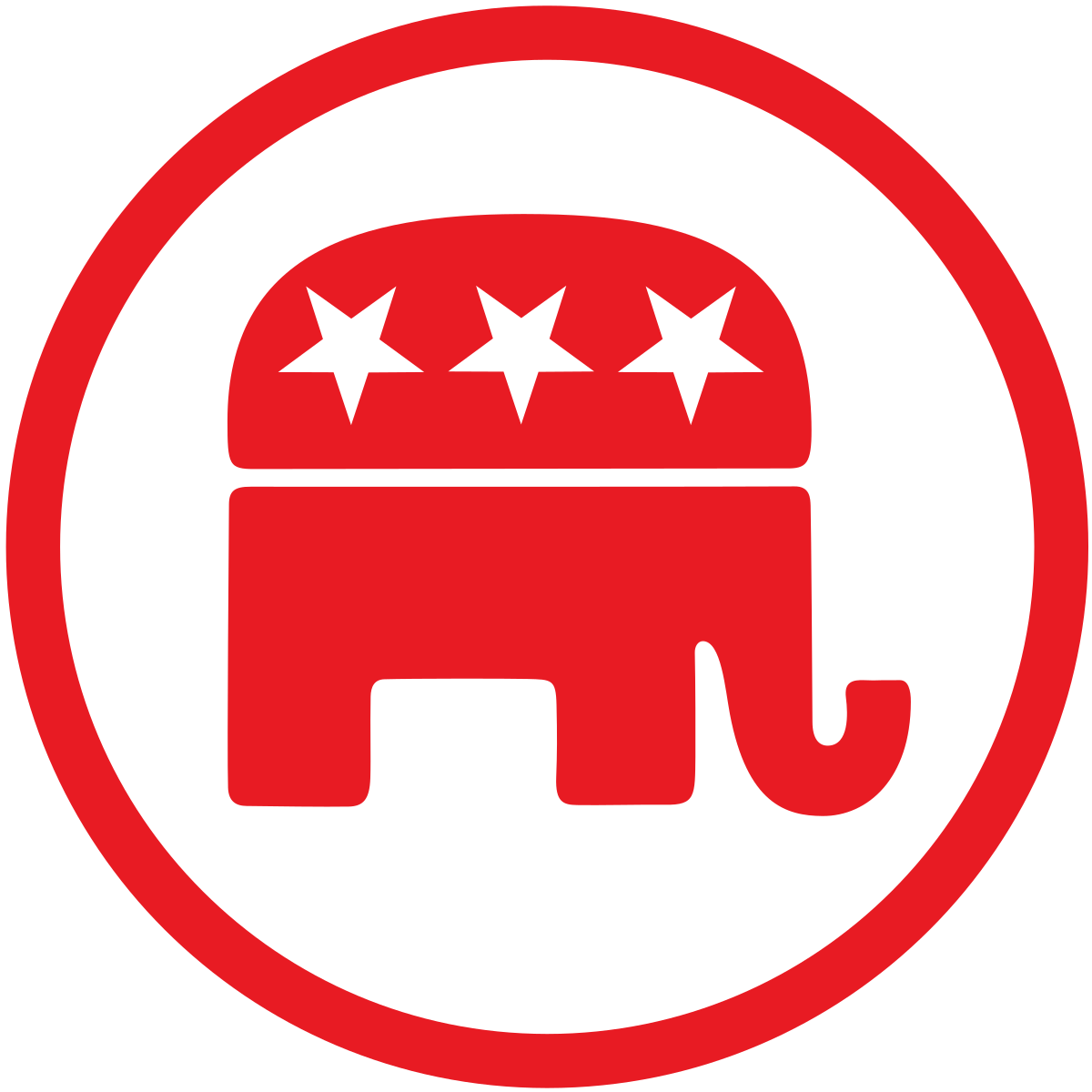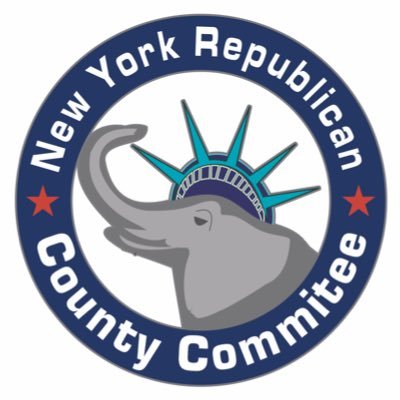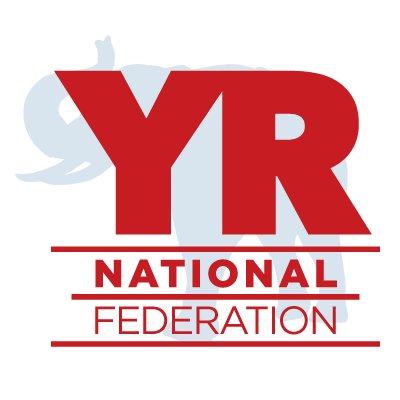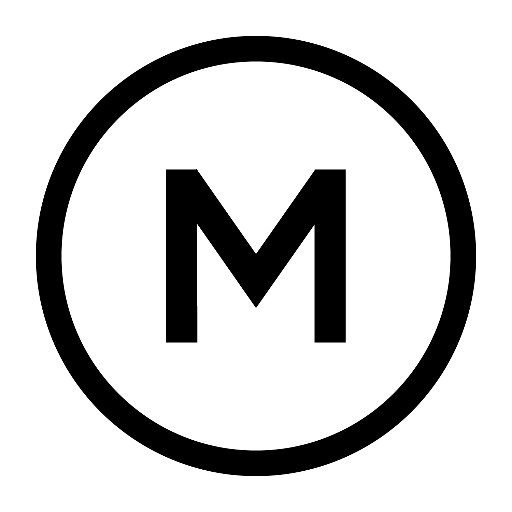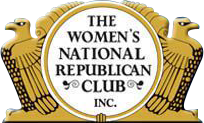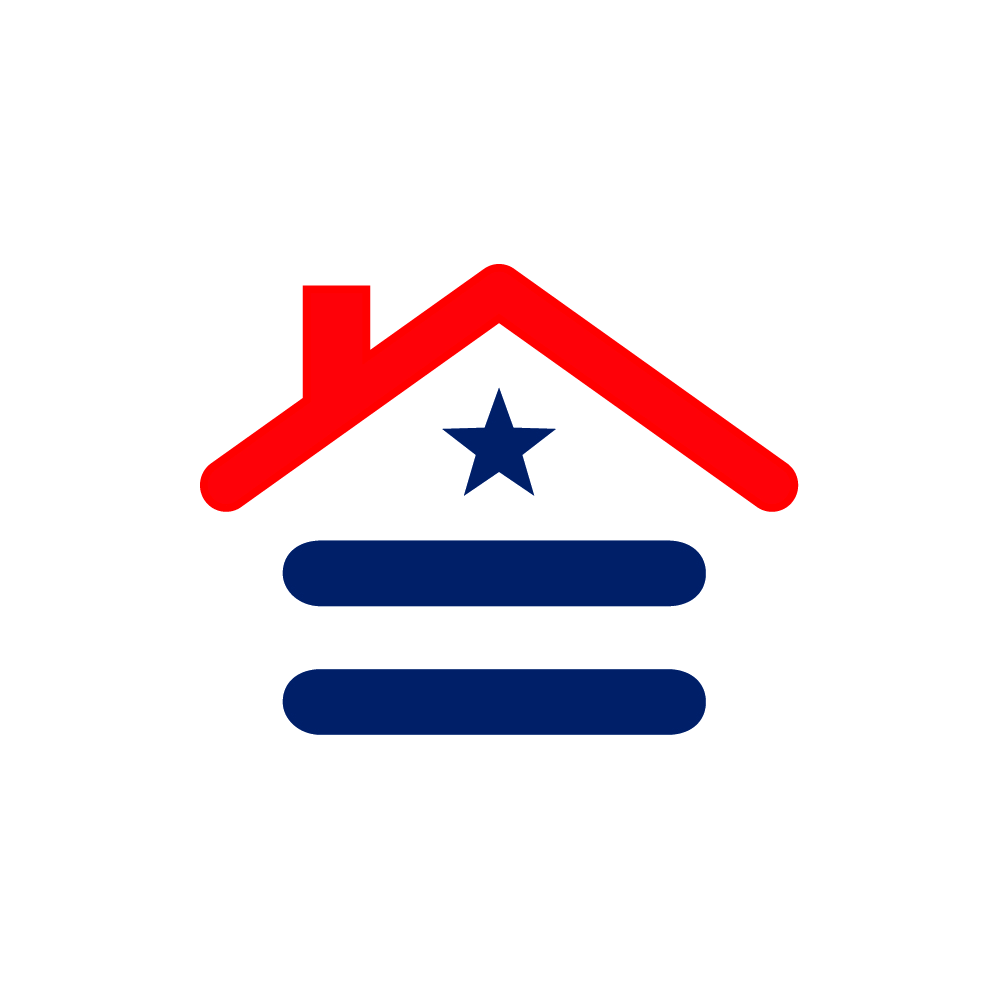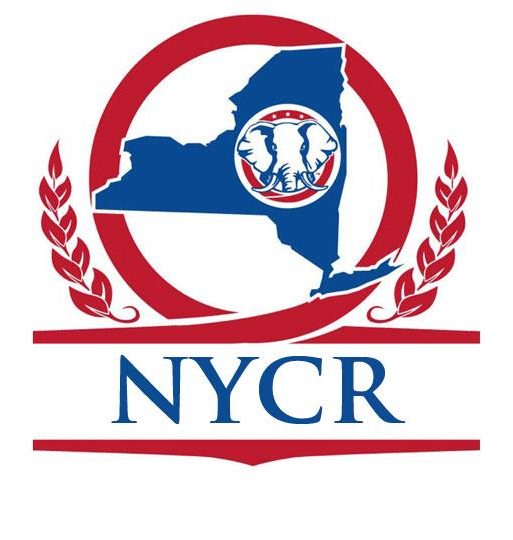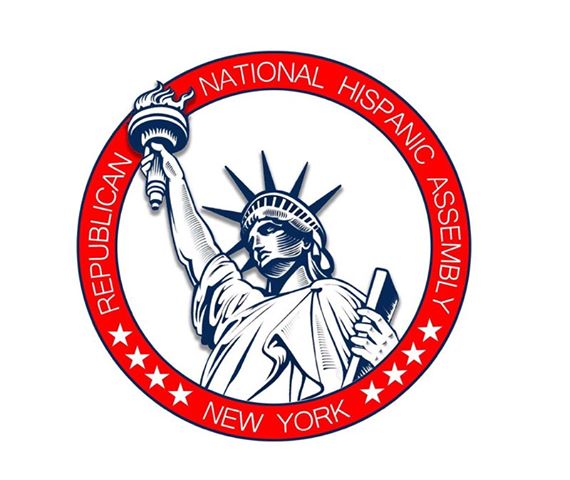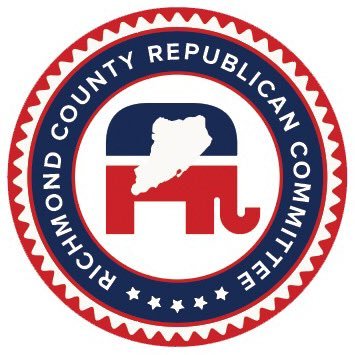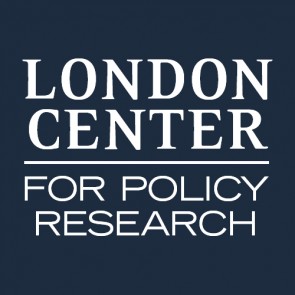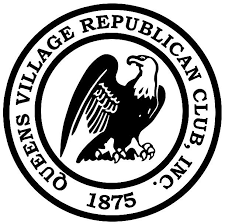 $30
/month
Sustaining Membership gives you free entry to all paid events except for our annual gala and seated dinners, access to member only events, reserved seating, branded merchandise, and the ability to vote and participate in Club governance if you qualify for General Membership.
Join Now
$50
/year
General Membership is for those who are between the ages of 18 – 40, and who live, work, or study in New York City. General Membership gives you access to member only events, discounted entry to paid events, branded merchandise, and the ability to vote and participate in Club governance.
Join Now
$200
/year
Associate Membership is for those over the age of 40 who wish to remain active and involved in Club events or those who not live, work, or study in New York City. Associate Members do not have the ability to vote, but are able to gain access to all other benefits of Membership including discounted entry rates, branded merchandise, and access to member only events.
Join Now
 "The most terrifying words in the English language are: I'm from the government and I'm here to help."