Speakers
Our strategic location in the heart of America's financial and media capital means we are frequently visited by a diverse range of conservative leaders and icons.
Socials
Throughout the year, we host various social and networking events that are the perfect place to meet fellow Young Republicans.
Grassroots
We provide a positive and professional rallying point for Young Republicans to support efforts to grow the Republican Party in New York by volunteering on campaigns, joining the county committee, and running for office.
Philanthropy
From clothing and canned food drives, hands-on service work, and various events supporting local charities, we strive to positively impact our community.
Online platforms such as Facebook, Twitter, and YouTube have increasingly become modern-day "town halls" for public discourse. However, often these platforms have mistreated conservatives, banning dissenting voices—the New York Young Republican Club advocates for common-sense regulation of these companies to ensure free speech protection. Reform of Section 230 of the Communications Decency Act 1996 would be a reasonable first step towards increased accountability and respect for freedom of expression by social media platforms.
The scourge of illegal immigration has terrorized working communities across America and has undercut blue-collar workers. The New York Young Republican Club calls for extensive border security measures, including the construction of a wall on the U.S.-Mexico border, military deployments to the southern border, and increased funding for Immigration and Customs Enforcement to halt the unlawful transport of migrants and drugs into our country. Also, we encourage cooperation between local and state law enforcement and federal authorities in enforcing our nation's immigration laws.
For decades, politicians on both sides of the aisle have ignored the American people's cries for common-sense restrictions on legal immigration. The New York Young Republican Club advocates halving current legal immigration numbers to preserve American workers' job opportunities and wages.
For too long, Washington has dogmatically pursued the goal of unregulated free trade without regard for its impact on workers. The New York Young Republican Club calls for a reevaluation of our trade relationships to preserve American manufacturing and cut down outsourcing. We oppose new multilateral trade agreements such as the Trans-Pacific Partnership instead of supporting bilateral trade initiatives that protect American workers.
The New York Young Republican Club calls for reducing the tax burden on Americans. Instead of onerous income taxes, a gradual shift towards tariffs on foreign goods to fund our government should take place. Earned income tax credits must also be expanded to help lower-income workers while incentivizing labor market participation.
While there are areas where the government should step in to assist American workers and businesses, it should seek to avoid being overly intrusive into the lives of ordinary Americans. The New York Young Republican Club supports cutting down the administrative state and reducing the regulatory burden on small businesses in America.
The failures of military action in Iraq, Afghanistan, and Libya have demonstrated that the United States should not attempt to be the world's policeman. The New York Young Republican Club stresses a restrained, America First foreign policy that prioritizes the national interest over all other considerations.
American sovereignty must be prioritized when considering international agreements. In particular, the US must avoid ceding any power to the United Nations. The Paris Climate Agreement serves as a prime example of globalist legislation that does not serve our country's best interests.
The Second Amendment is imperative to maintaining a free society. The New York Young Republican Club supports expanded access to concealed and open carry and strongly opposes the introduction of red flag laws or any new regulations on "assault weapons."
"The New York Young Republican Cub is an oasis of free speech and conservative values. There are top of the line speakers in addition to the opportunity to socialize with fellow Republicans. I always look forward to the next event."

Seth Segal

Upper East Side
"Its not easy moving to New York City as a conservative and finding other young professionals who share similar values. Because of YRs I now have an entire network of people who have become lifelong friends. YRs is more than just a place for networking and speakers."

Lauren Cohen

Hell's Kitchen
"The first time I came to a YR event was to watch the 2016 election and I've been coming back ever since. The energy and passion of everyone involved is contagious and has inspired me become more politically active in the city."

Zak Reid

Midtown East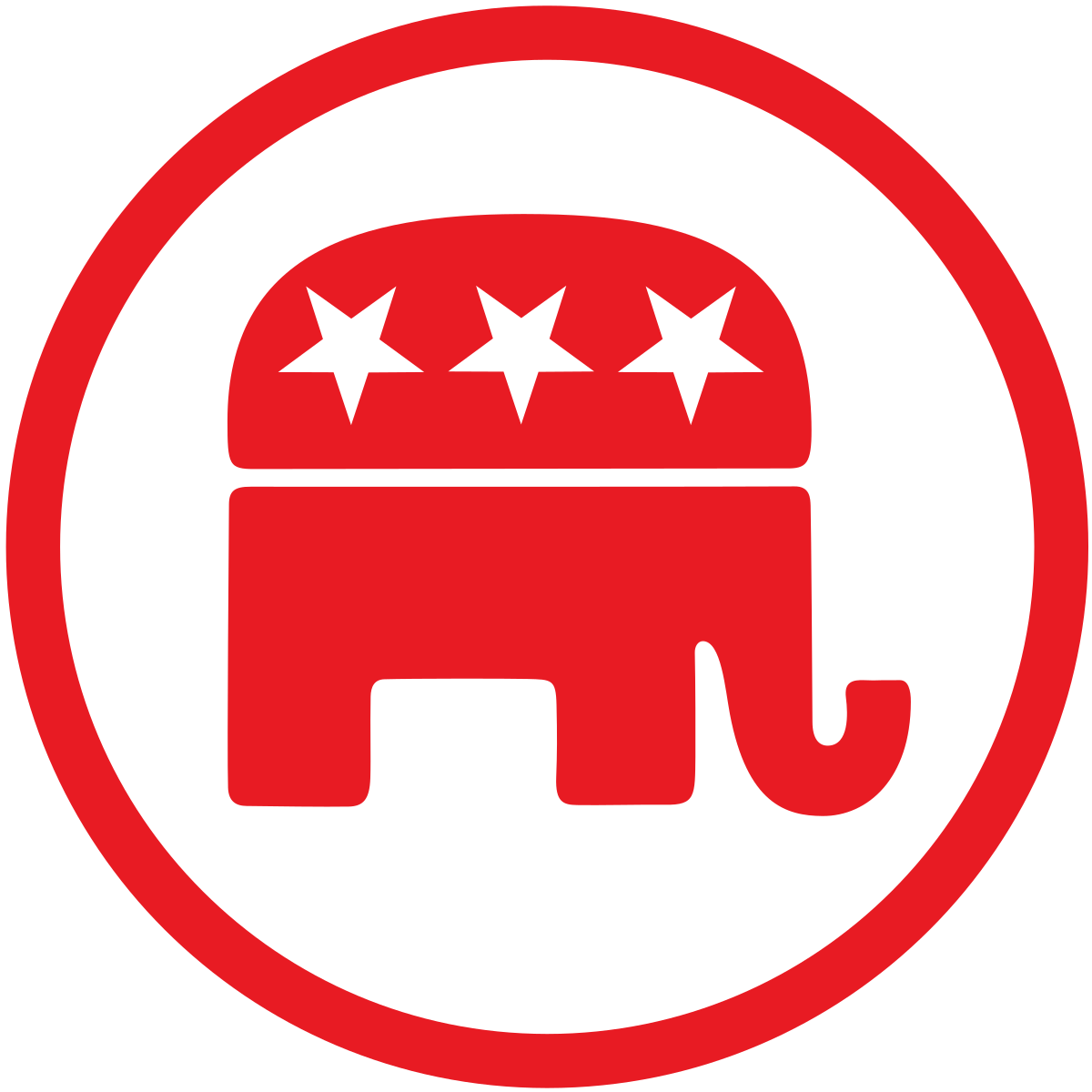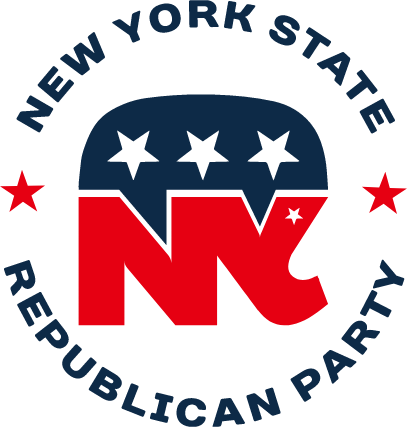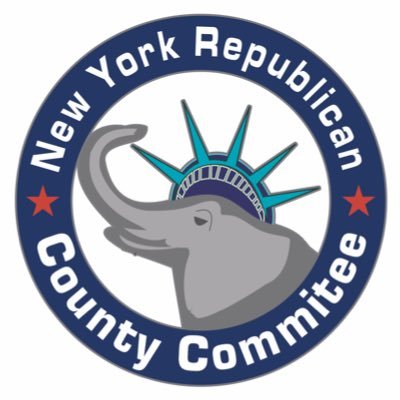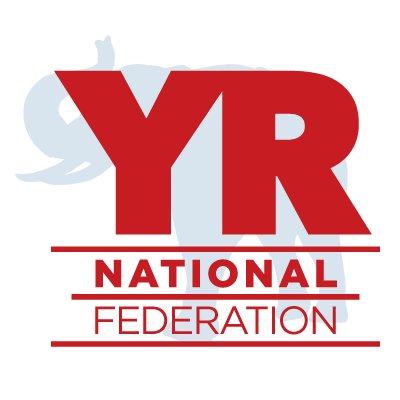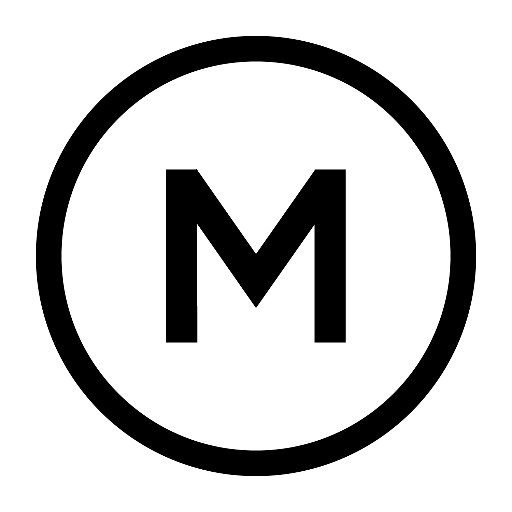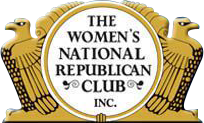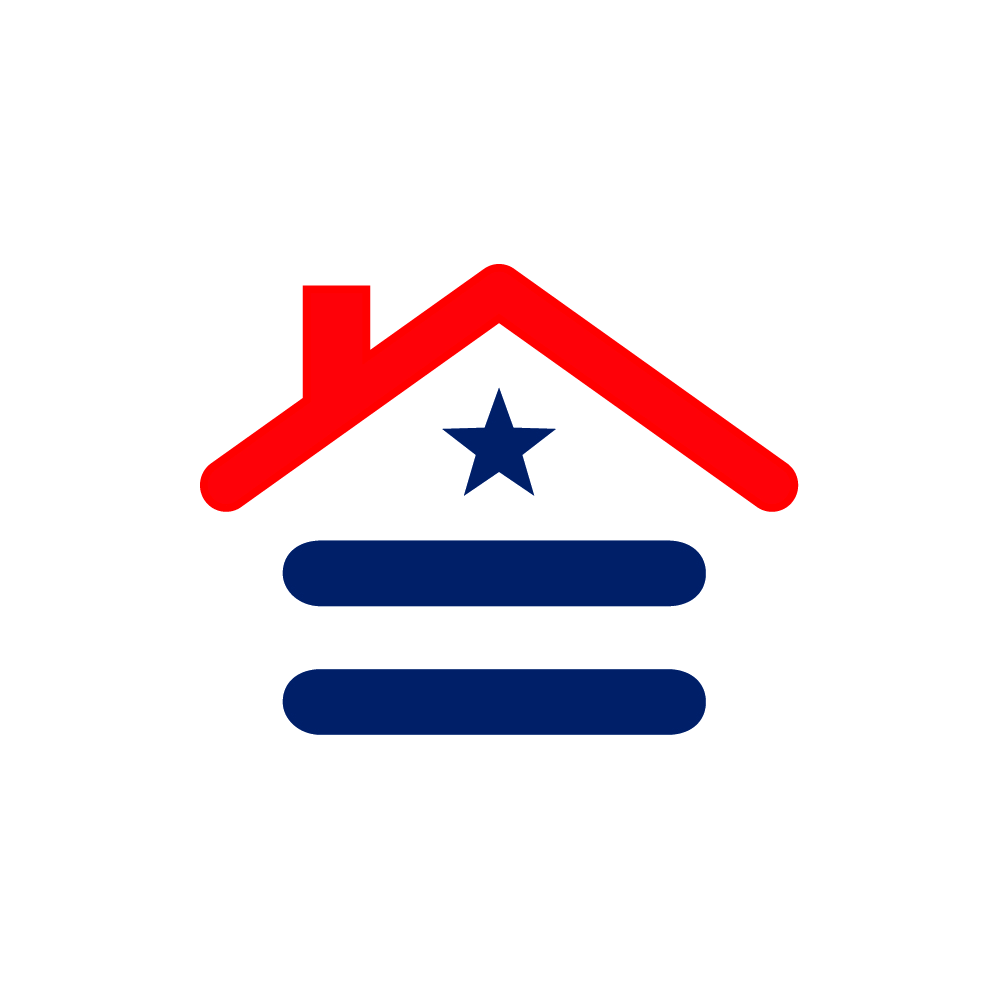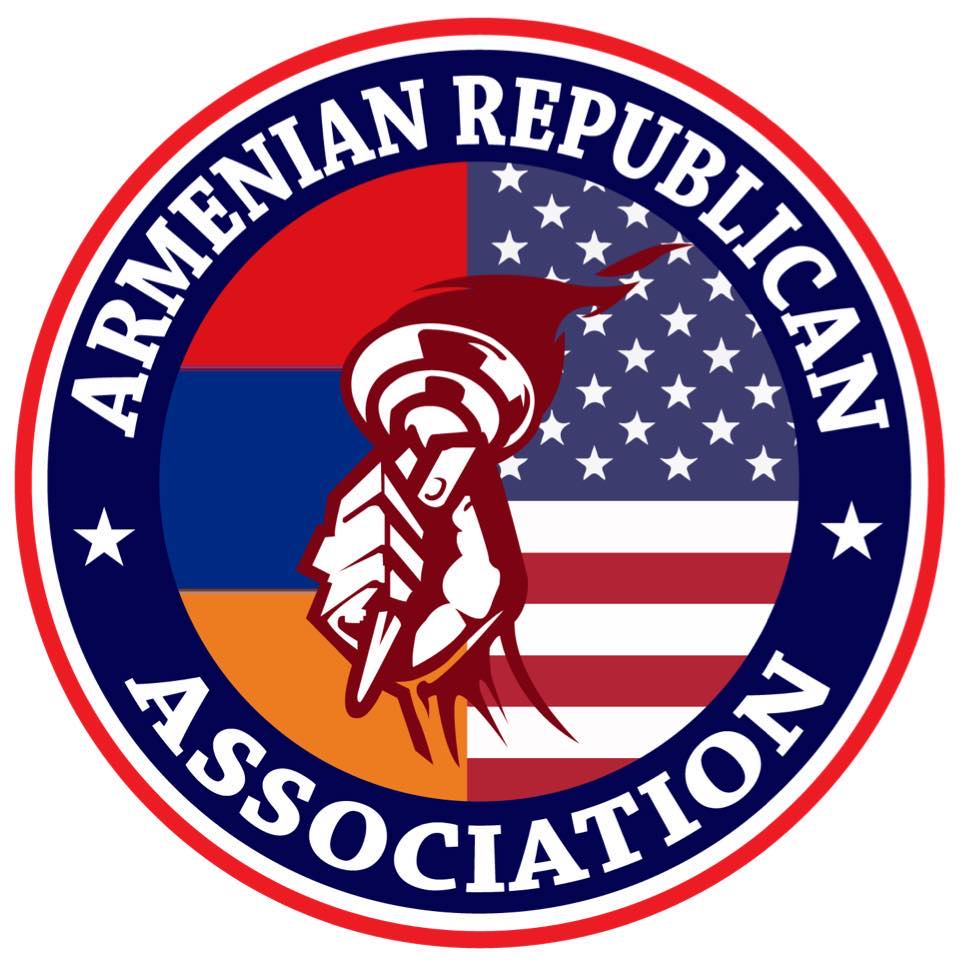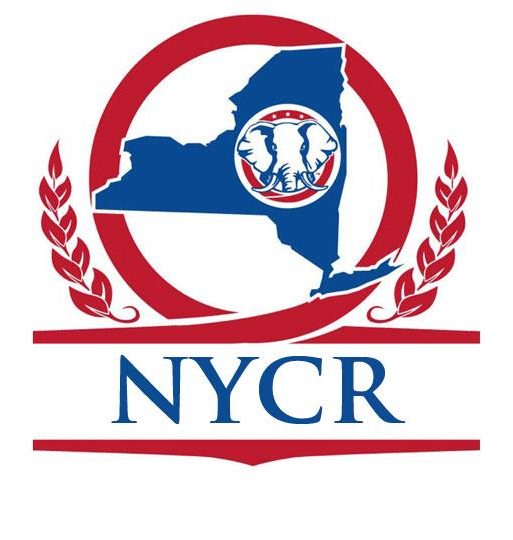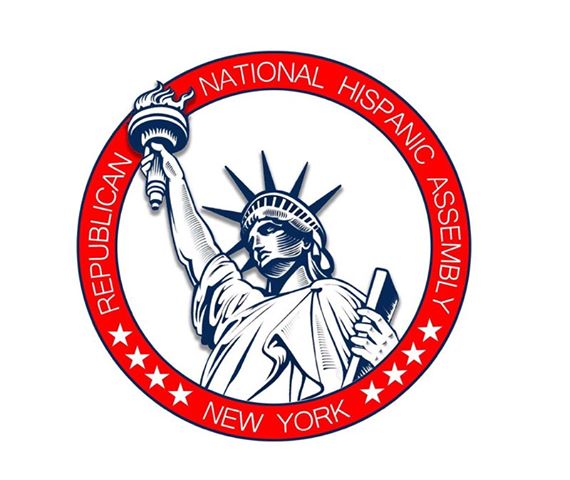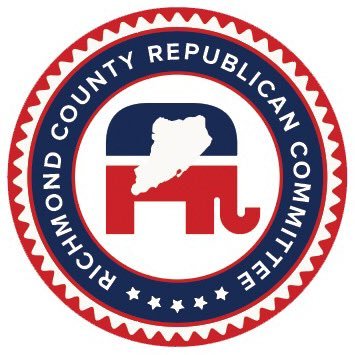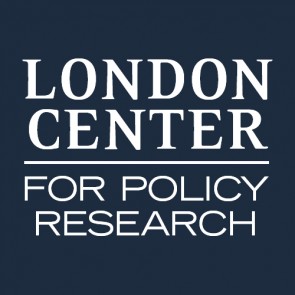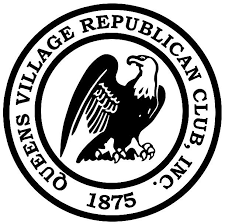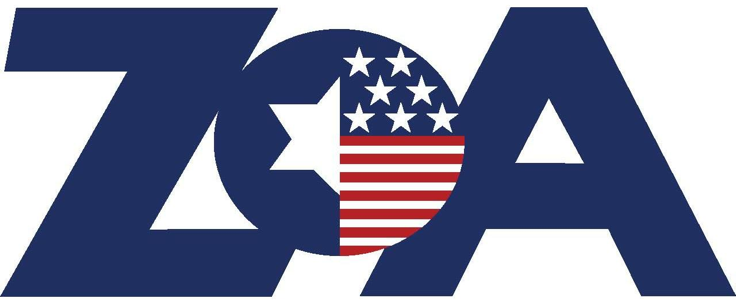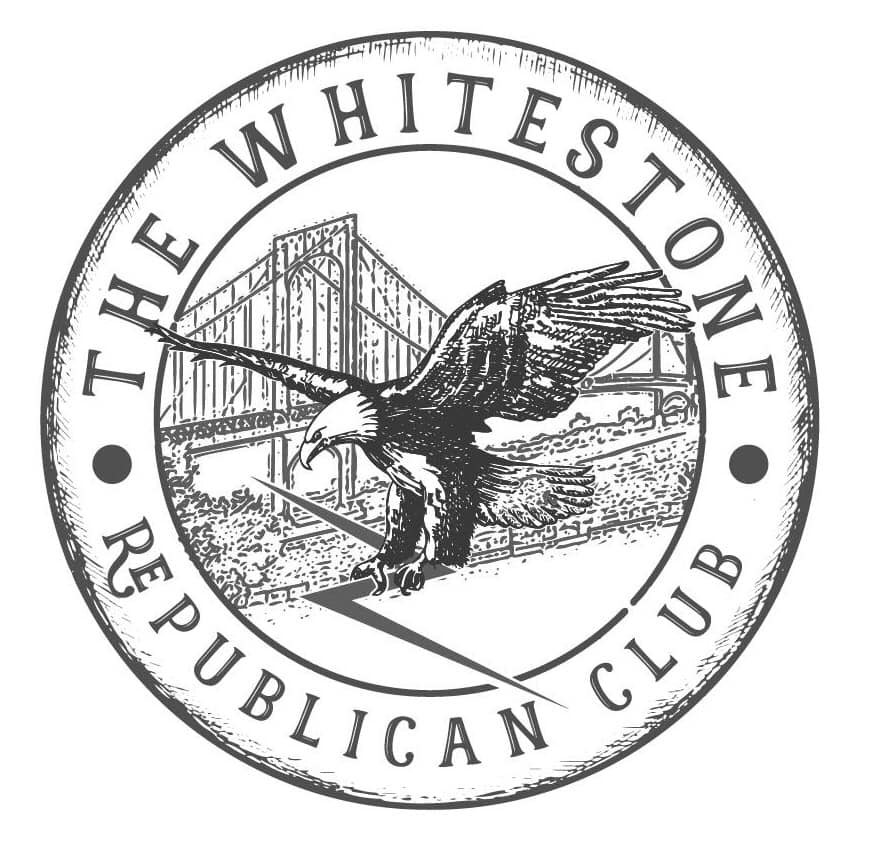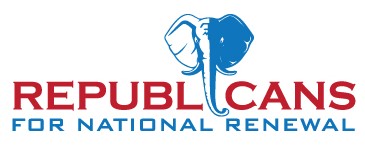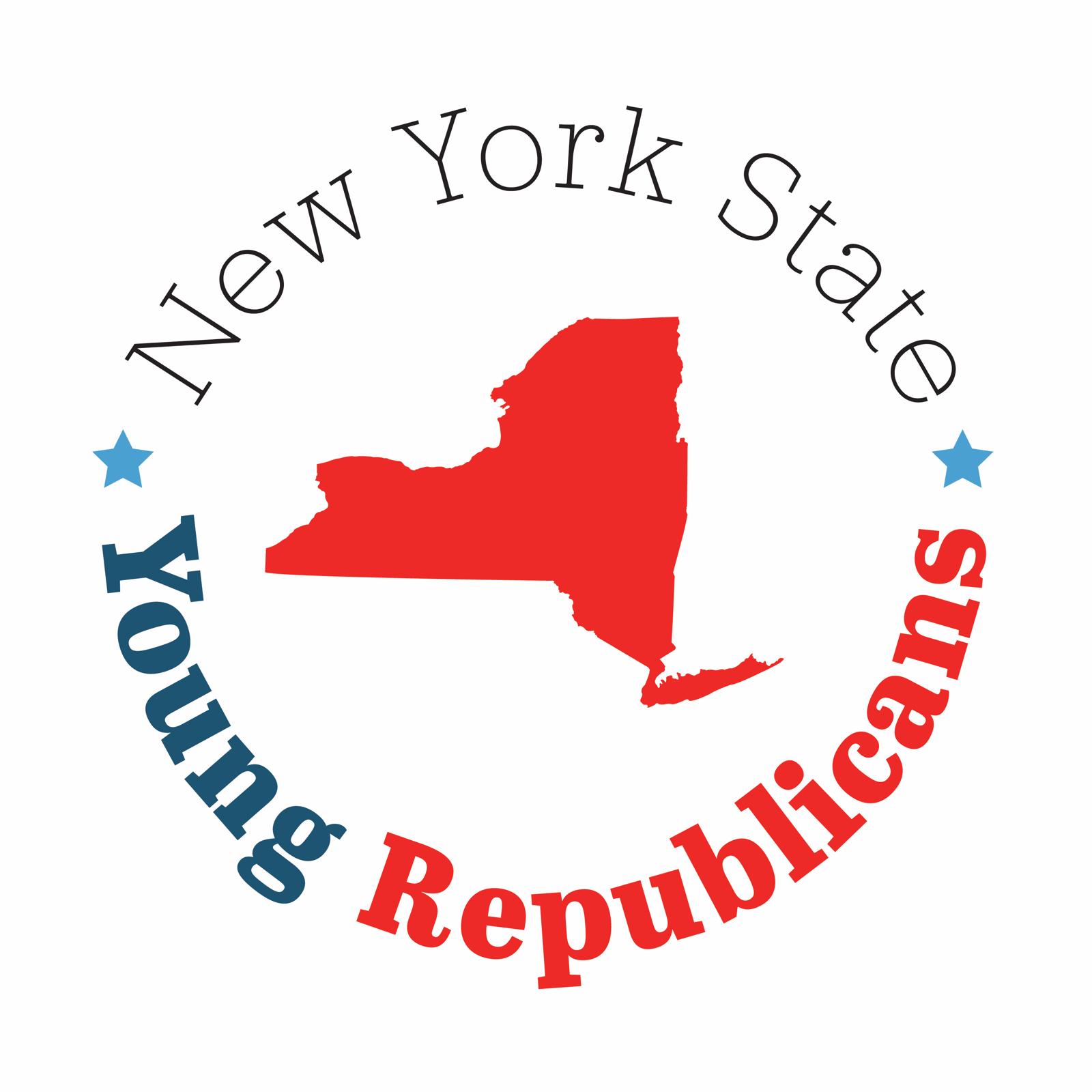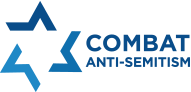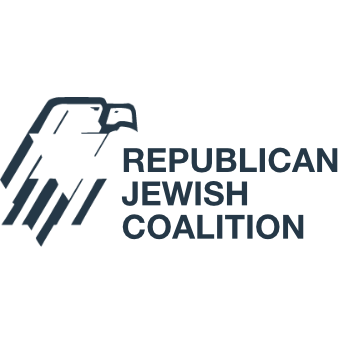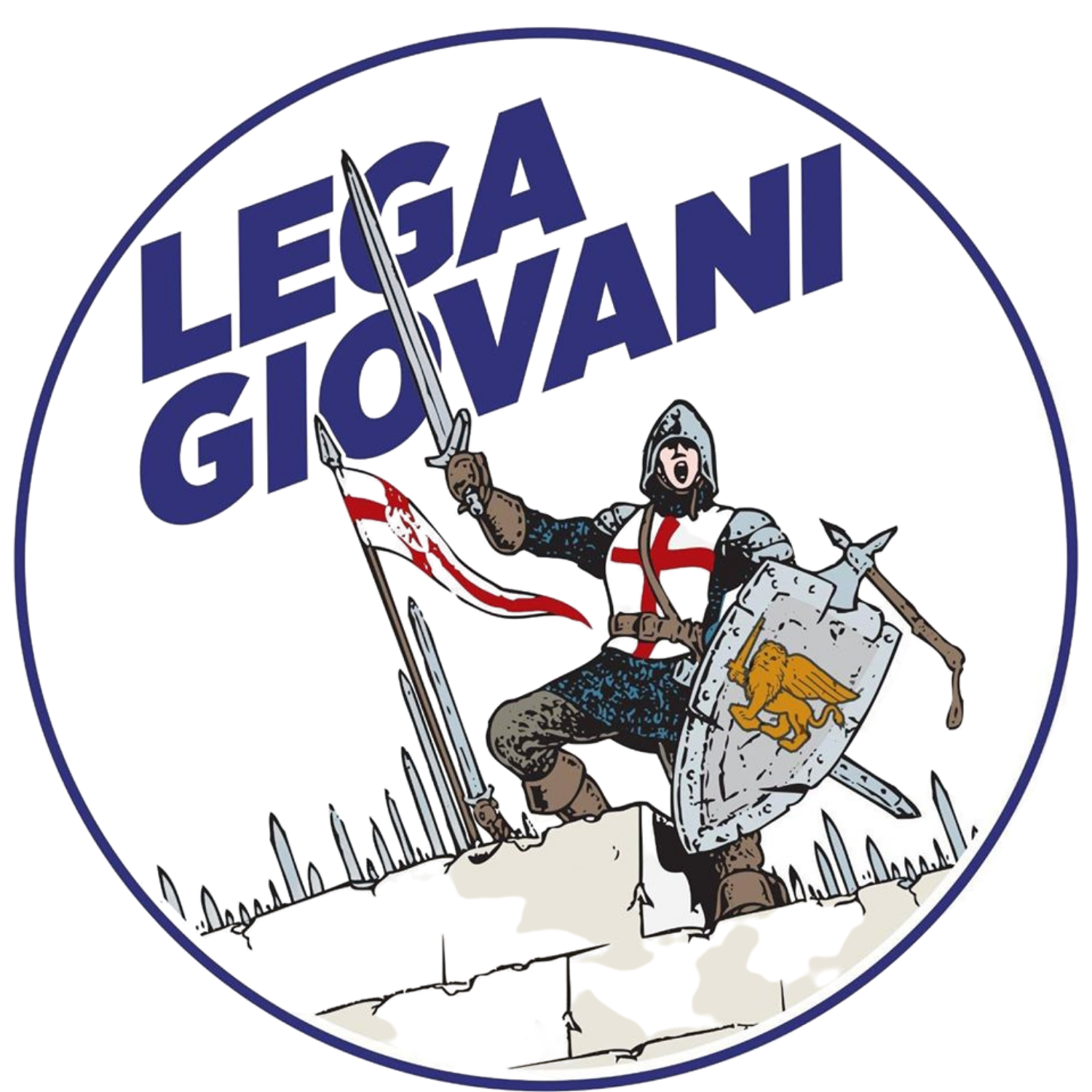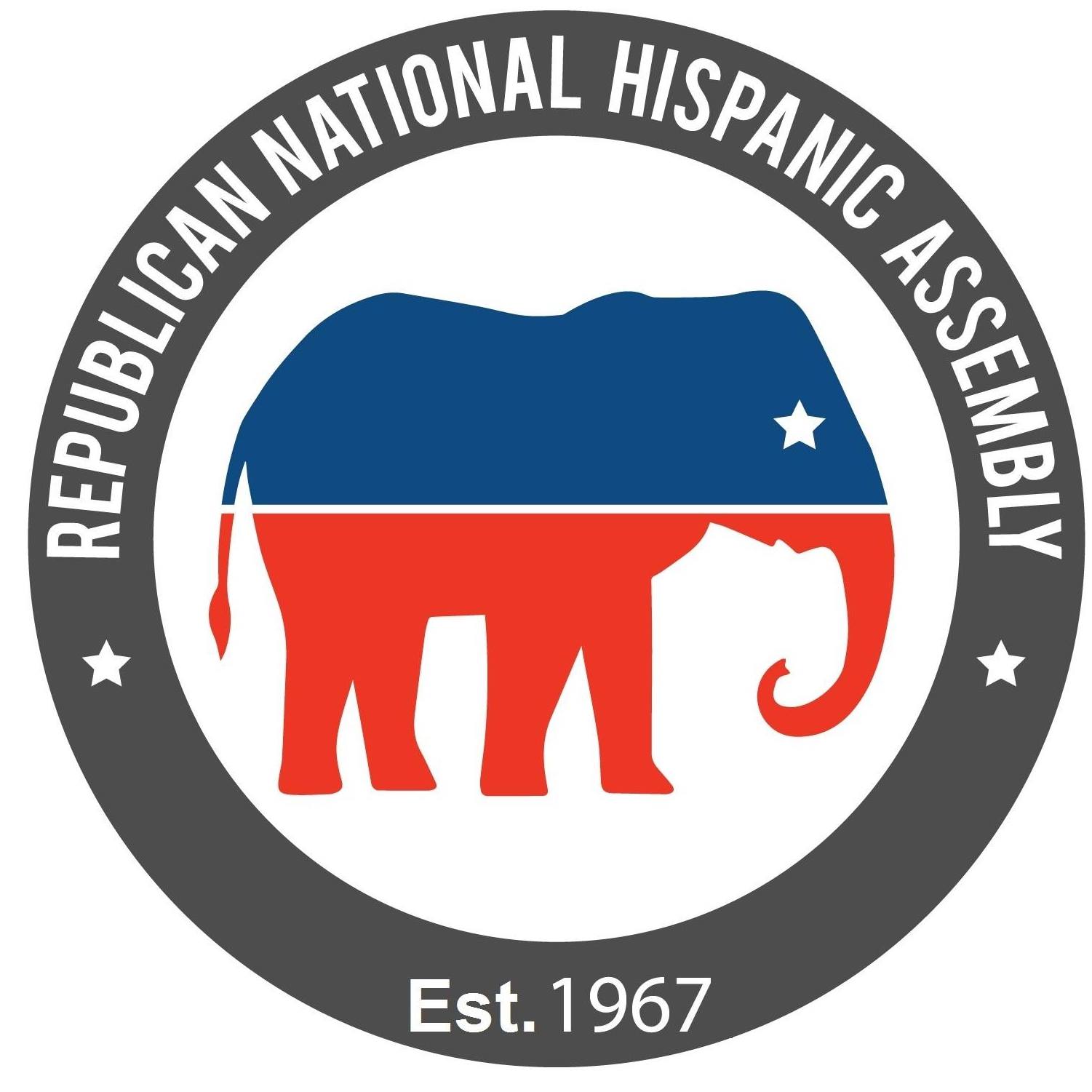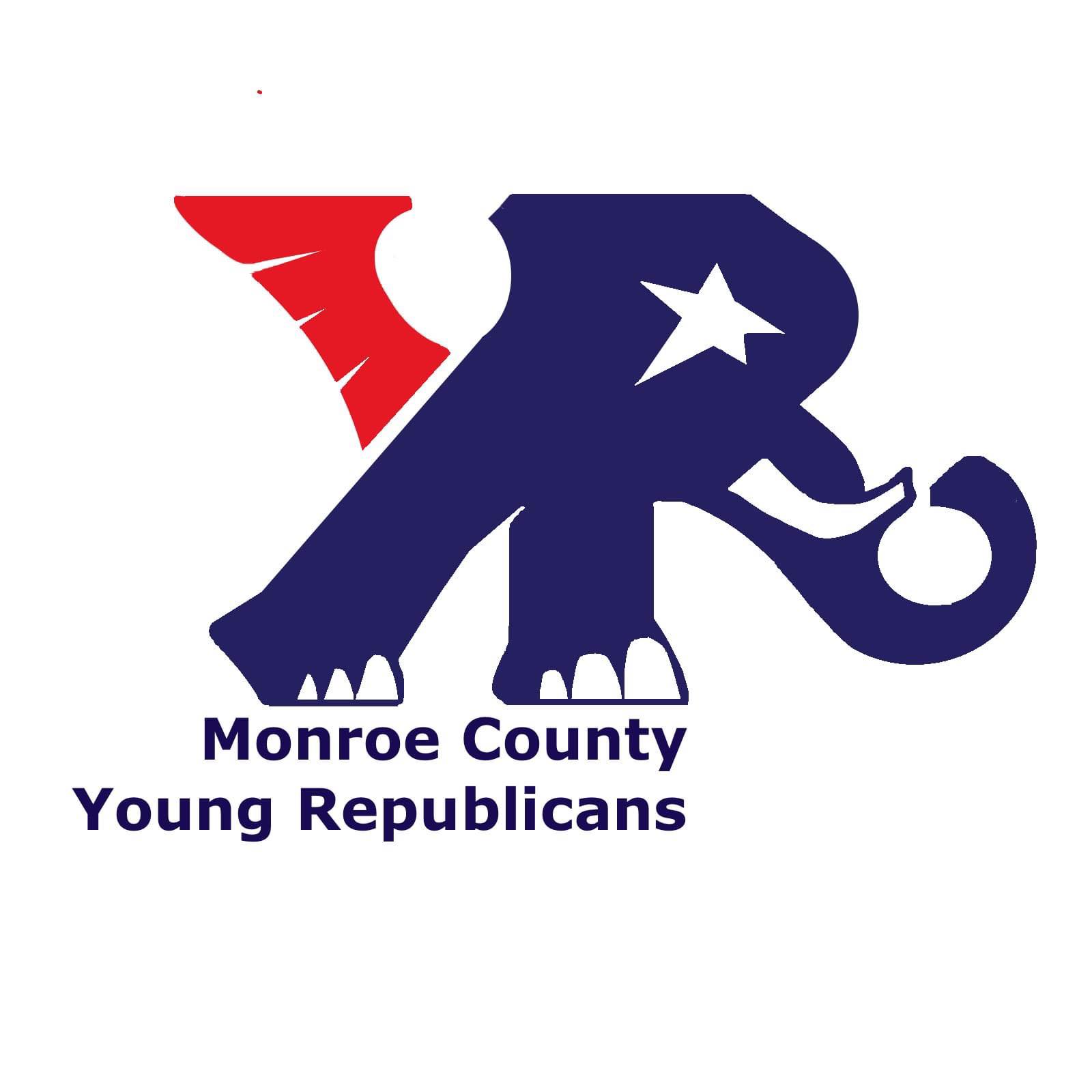 The New York Young Republican Club is a grassroots non-profit organization that relies on the generosity of members and donors to support its operations. We hope you will consider a donation today so that we remain a bastion of conservative values for many years to come!
Donate!
"The most terrifying words in the English language are: I'm from the government and I'm here to help."
Support The Club!