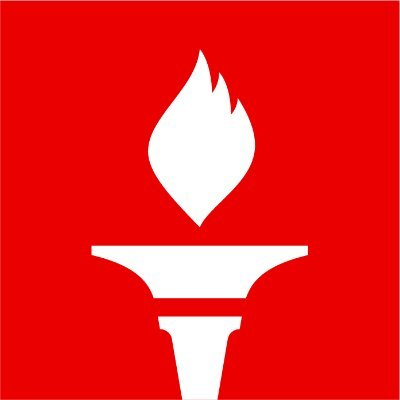 Website GETTROfficial GETTR
GETTR is one of the fastest-growing social media technology platforms. As a fast-paced, dynamic start-up we embody the essence of an entrepreneurial spirit. This means each member of the organization plays an integral role in the development and evolution of the organization. Curiosity, agility, and tenacity are at the core of our agenda. 
As the organization continues to evolve, so will our business needs. Currently, we are seeking an Associate Accountant who is passionate about Finance and making an impact. This position will initially report directly to the CFO, which provides an excellent opportunity to be mentored and given exposure to business holistically. The ideal candidate will have a strong foundation in the core concepts of accounting and finance. A keen eye for detail, great follow-up skills, and the ability to prioritize time-sensitive requests.
Responsibilities:
Prepare and maintain all aspects of financial records initially using QuickBooks and ultimately using a more robust accounting software within the next two years. 

Prepare monthly financial statements, cash reconciliations, and financial reporting for management review.

Maintain a detailed record and tracking of Accounts Payable and Accounts Receivable.

Provide outside auditors with assistance; gather necessary account information and documents to perform annual audits.

Coordinate with accounting software vendors to enhance its functions.

Treasury management functions such as preparing wires for approval. 
Requirements:
Bachelor's Degree in Accounting

At least 2 years of accounting experience 

Proficient with Microsoft Office Suite (Excel, Word & PowerPoint) and QuickBooks 

Excellent verbal and written communication skills 

Excellent organizational skills and attention to detail 
Preferred:
Certified Public Accountant